Fire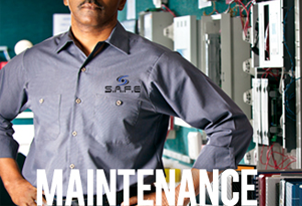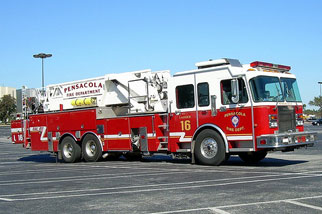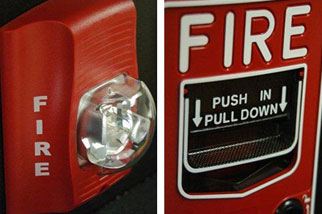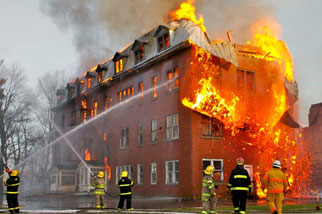 Safe Technologies offers Fire Detection and Alarm Systems, Certification, Maintenance, Testing and UL Central Station Monitoring. When it comes to life safety and peace of mind your system has to be right, "No if ands or butts".
Our Fire Detection and Monitoring Systems are highly equipped to detect smoke or fire immediately. This eliminates confusion by precisely determining its location. Our systems meet all UL and NFPA system requirements. When phone lines areunavailable or not working our radio/cellular systems work even when a power outage occurs.
We offer Fire System Certification that complies with all state requirements.
Maintenance and Testing
Our factory certified technicians work to maintain and routinely test Fire Control systems, keeping systems working properly and up to factory specifications as required by law. Our technicians receive constant continued education and are required to stay up to date with the latest detection software and state laws.
Safe Technologies will service, repair and monitor your existing system no matter who manufactured it or when it was installed.
Our UL Central Station Monitoring Team of professionals insures your home and business will be safe 24-7. We offer speedy notification to fire department and owner, UL compliance and central station backup.